The Swansea Drugs Project is one of the oldest substance misuse agencies in Wales, established in 1983 by a group of local residents and professionals, who identified a need for a service for those experiencing problems with misuse of substances.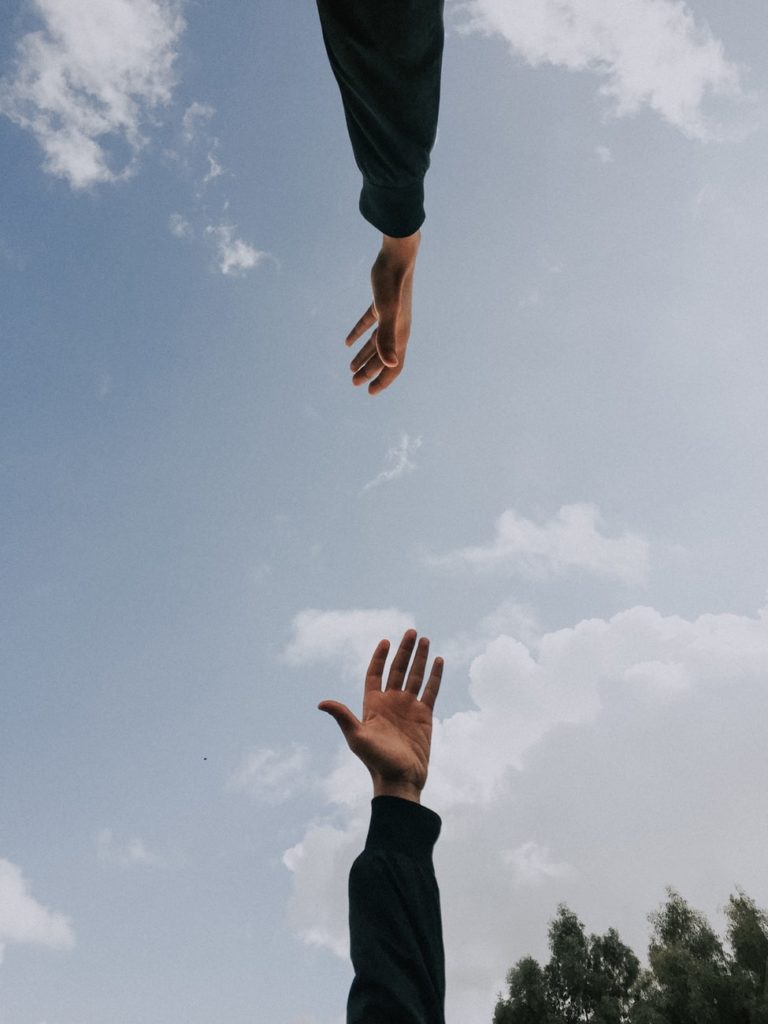 The agency, formerly known as "SAND" has developed greatly since its establishment, and is regarded as one of the most innovative substance misuse agencies in Wales – having established the first needle exchange and separate service for young substance misusers in Wales.
The agency works to minimise the harm caused to individuals and society by both drugs and alcohol.
The project:
Offers free and confidential advice and support to residents of the City and County of Swansea
Offers a service that is professional, friendly, and respectful
We do not expect users to give up, unless they are ready to do so.
We help and support substance misusers to achieve goals agreed and identified by them
Services are also available to families and friends